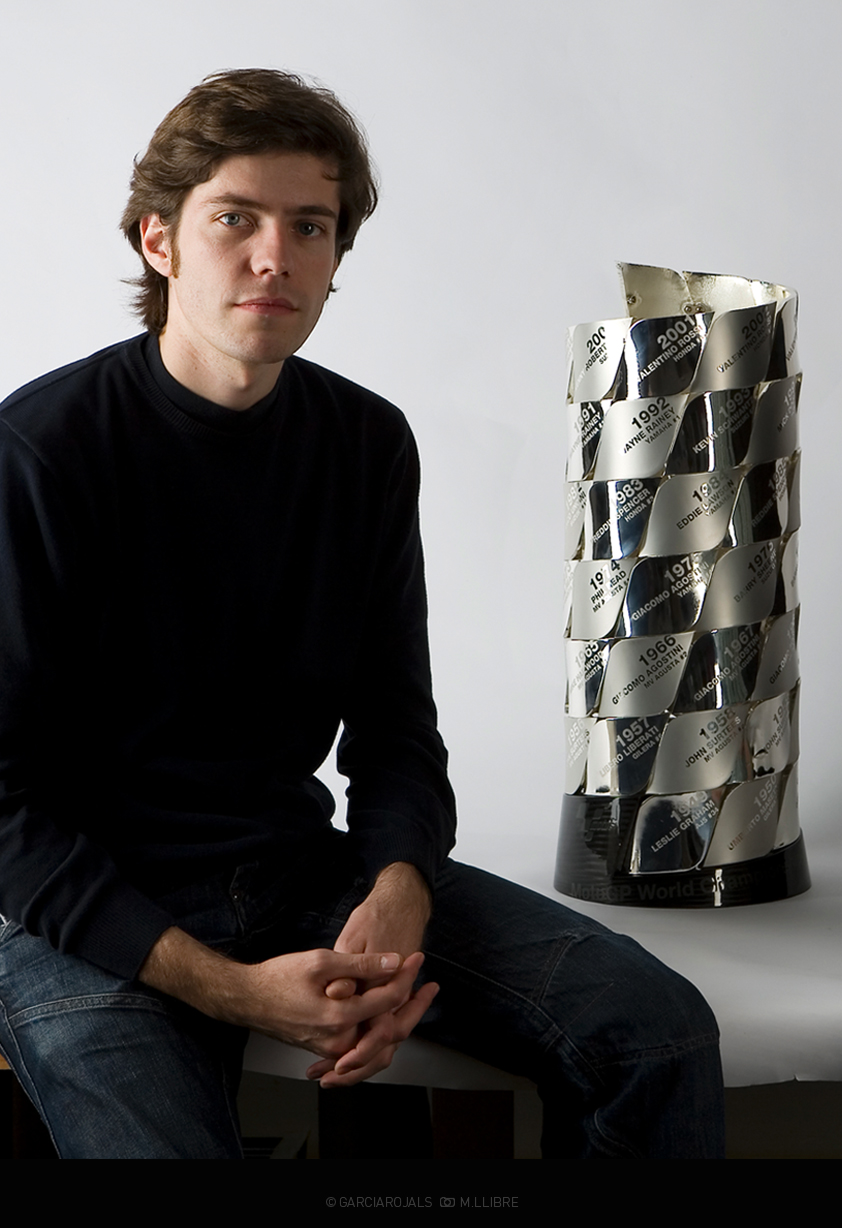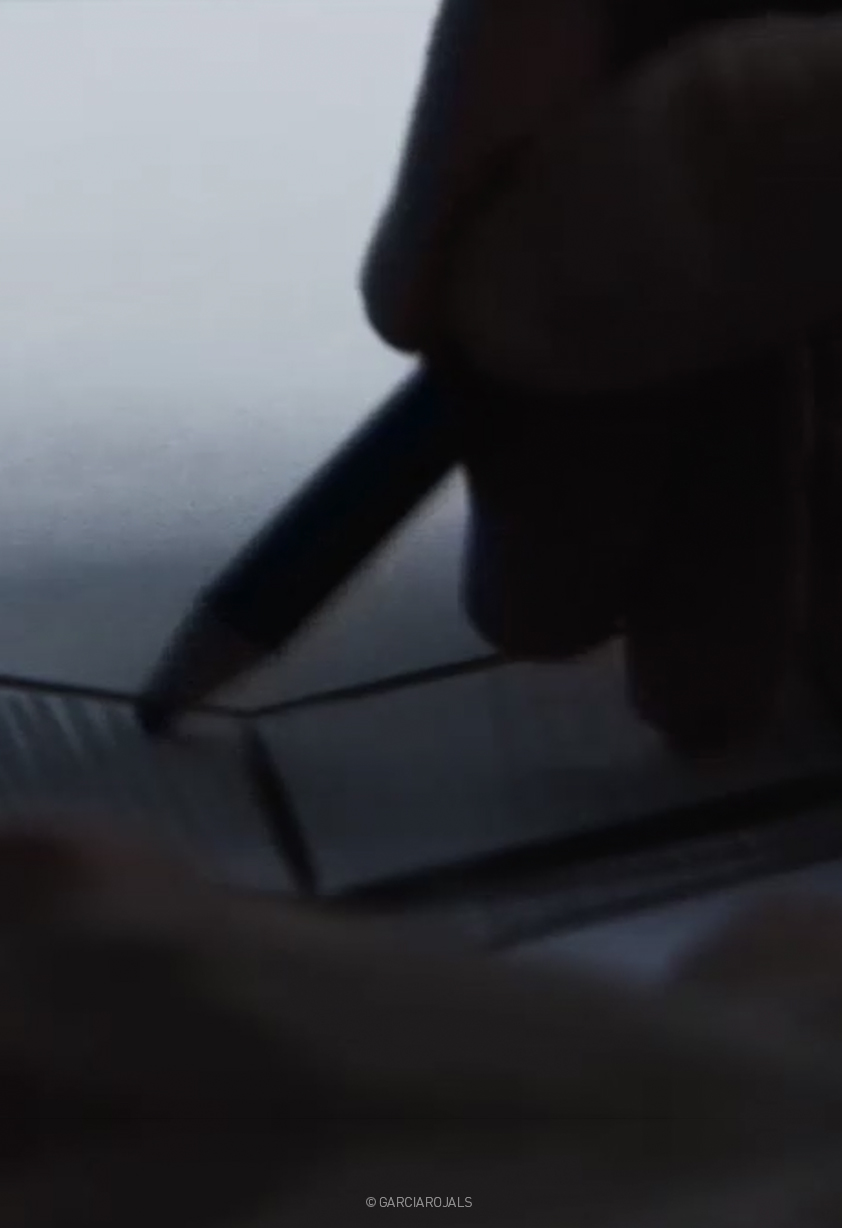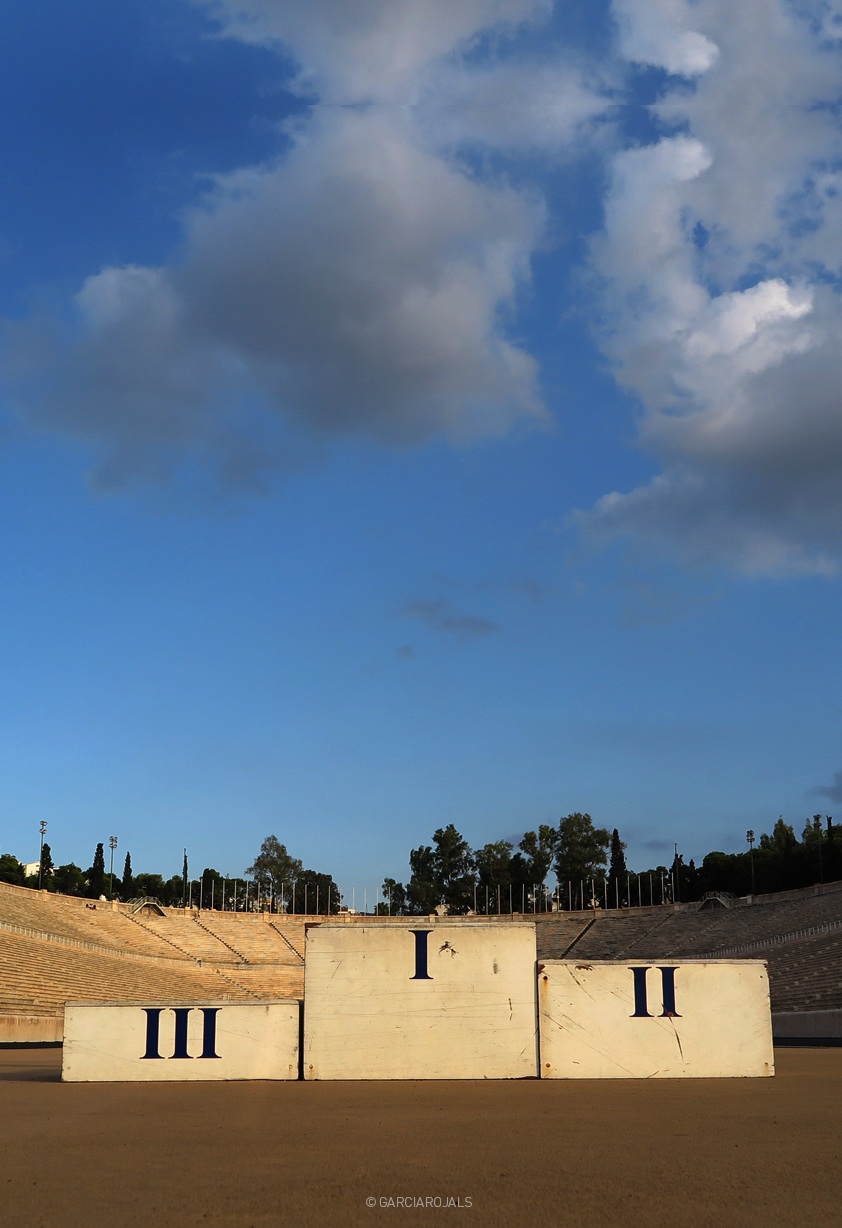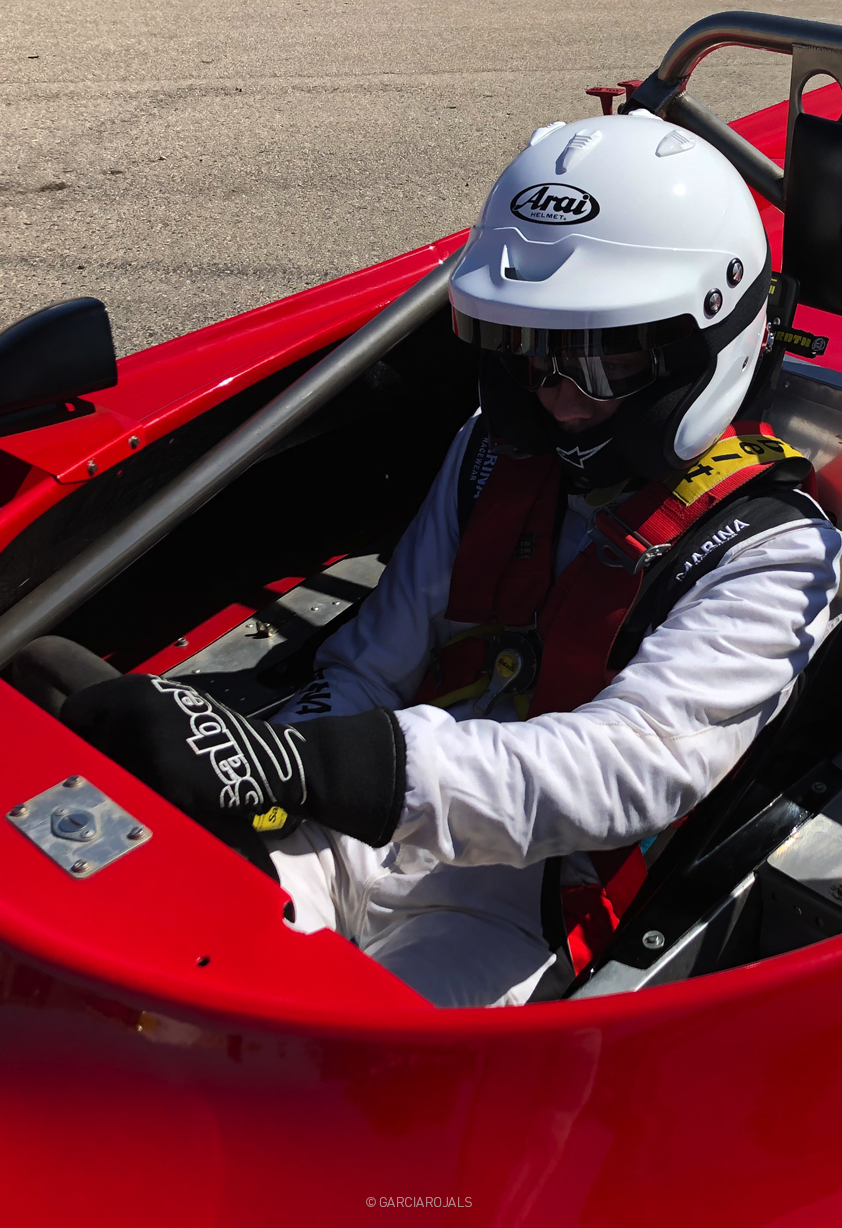 #DESIGN
Marc GARCIA ROJALS
GARCIAROJALS was born in 2007 as a consequence of a very first major work.

After finishing his degree in industrial design at EINA Barcelona School of design and worked in Milan for a design studio involving both product and interior design, Marc Garcia returned to Barcelona to continue the industrialization of his bachelor project. During that time a major proposal for designing a trophy came in and it was such a big success that he continued to explore that path getting involved in more and more Racing Awards projects.

Marc inherited the passion for motorsports from his dad. His gemologist mum is also a big inspiration behind his work. That's why he opted to name the company with his two surnames.

Since the mid 2000s the studio has scored numerous assignments involving trophies and awards for top competitions and has achieved to be a referent in motorsports trophy designs.

GARCIAROJALS is a full-service design agency specialising in trophies and fine products.
Balanced artwork, sculptures and refined jewelry care with high-tech material define our work.
Achieving clear concepts and delivering strong products to our forthright clients is the ultimate goal.

© 2023 ALL PRODUCTS AND IMAGES ARE COPYRIGHT PROTECTED. We can't sell any replicas, if you want one, WIN IT! IN WINNERS WE TRUST!